Sometimes you make a wish in a moment, that builds into a dream. Which then turns into a plan of action. And then becomes an achievement.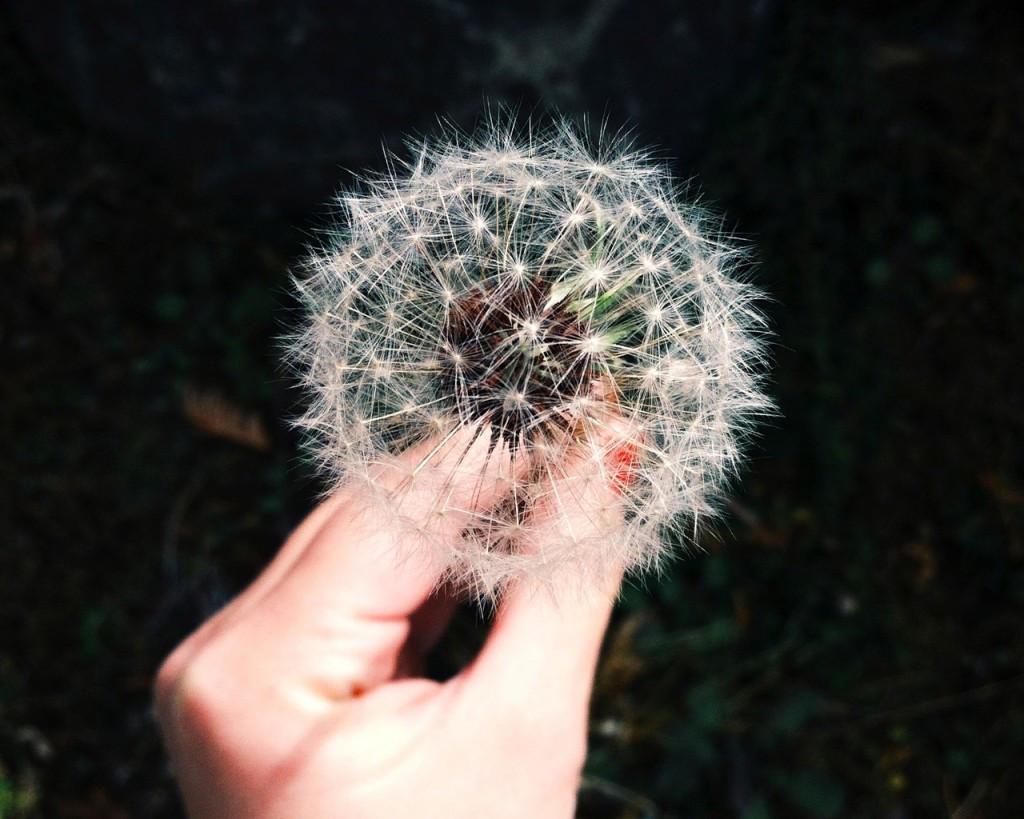 Some of the Backstory
Growing up my part of my summers where spent with my Dad. He lived in Alameda, California in a condominium with my step-mom and three step-siblings. The San Francisco bay and skyline where the backdrop.  I lived in small town, rural Utah in a trailer (mobile home) with my Mom and step-dad and three younger brothers. Going to town was a 15 minute drive and the city was 3 hours away. The backdrop of my life was mountains and sagebrush.
I thought my Dad's life was glamorous. My Dad wore suits, slacks and dress shirts with ties, and golfing clothes. I rarely saw him in jeans. He worked in the city. My step-mom was Italian and fashionable, always had her "face" on including lipstick. She smoked and left behind cigarettes with red rings around the ends in the ashtray. My step-sisters (one older than me and one my age) tanned easily and had beautiful olive skin. I wanted to be like them, cultured and tan. Living in the big city.
I was (am) fair skinned, burn easily, and really don't have a heritage that I can say I am __________. I am a bit Dutch, English, Irish, pretty much a little bit of everything Northern European. I always wanted to say Swedish, that sounded glamorous.
My Utah life included walking to the school bus and living on a dirt road. All the grown men in my life wore Levi's and either drove truck or farmed for a living. Family vacations were camping and fishing. Playing with my little brothers was Tonka trucks and dirt. We pulled weeds, feed rabbits, and hung our clothes out on the line. Our big chore for the week was washing and detailing my step-dad truck. I always was in charge of making the bed in the sleeper and this was way before the nice walk-in sleeper that diesels have today.
My life was wonderful. Simple and mostly happy. We didn't have a lot and there were times we went without. We had a good family. My step-dad always worked hard and my Mom was always there cooking and sewing (she made most of our clothes) and making a good home for us. I went to a very small school and was on the drill team all through high school. Small town life has a lot of wonderful qualities.
Then once a year we would drive to Salt Lake City and I would get on an airplane all by myself (from age 6 to 17). I would fly off to the city. To California. To my Daddy. To life in a condominium and dress up clothes. Fashionable, Italian step-mom and sisters. And I would try to fit in.
My Dad adored me. My step-family was a bit cautious of me. Here I was this hick child from Utah that stole all my Dad's attention for a few weeks. We all tried to make the most of it. I remember hearing rock and roll, Led Zepplin, for kind of the first time. My sisters had a stereo in their room! We would go to San Francisco, Great Adventure (amusement park) and a take mini-vacations in Napa Valley while I was there. I would go golfing with my Dad and try to drive the golf cart. I would compare my fair skin to my sisters beautifully tanned skin when we went to the pool.
It was fun. It was surreal. It was not my normal life.
Enter the first wish
My step-mom's family was Italian and Portuguese. Loud, amazing, fun. Languages and laughter and lots of air kisses and hugs. Flying hands and gesturing, I loved it.
I remember a family dinner, I was probably 10ish. Sitting there in my Dad's stylish condominium with the oh-so-fashionable 70's decor. (I still remember some of the art on the walls and the burnt-orange velvet chairs)  I had a way as a child to put myself in the middle of adult conversations. And I remember sitting in the middle of everyone, probably next to my Dad.
Then a cousin or aunt started showing slides of their recent trip to Italy. I was in awe.
Someday I will go there. Wish made. 
That wish turned to a dream. For years I said, if I could travel to only one country in my lifetime it would be Italy. Years.
I tried to learn Italian on my own several times. But with no real plans to go to Italy or anyone to practice with, I never got very far on that journey.
Two years ago, my Dad passed away suddenly. Eight days between his cancer diagnosis and the day he left me.
I got a little bit of money and decided this is my chance to finally go to Italy.
Plans were made.
Dream fulfilled. Amazing fulfillment, trip of a lifetime. New friends made and new dreams birthed.
Italy is now the ongoing dream
Going to Italy birthed more, bigger dreams.
More plans are being made. Big plans. I am currently starting to make plans with one of my new Italian friends to coordinate a tour to Umbria, next Spring (2015). I can't even put into words how much this means to me.
And it fits perfectly into my other BIG dream. I live in Italy for 3 months the Spring of 2015. It's really going to happen. 🙂 My plan is to live and experience Italian life for real. Real daily life. I will be taking my business on the road with me and instead of working from my Utah home office I will work from Italian home office.
This dream makes my heart soar. Dream do come true.
Make a wish. Cultivate it into a dream and a passion. Make a plan. And the LIVE IT!
I have another big wish, dream fulfilled but I will save that for another post.