This is what my Friday night looks like. I know, I party like a rockstar.
I call this Sloppy Hoagie on a chipped plate.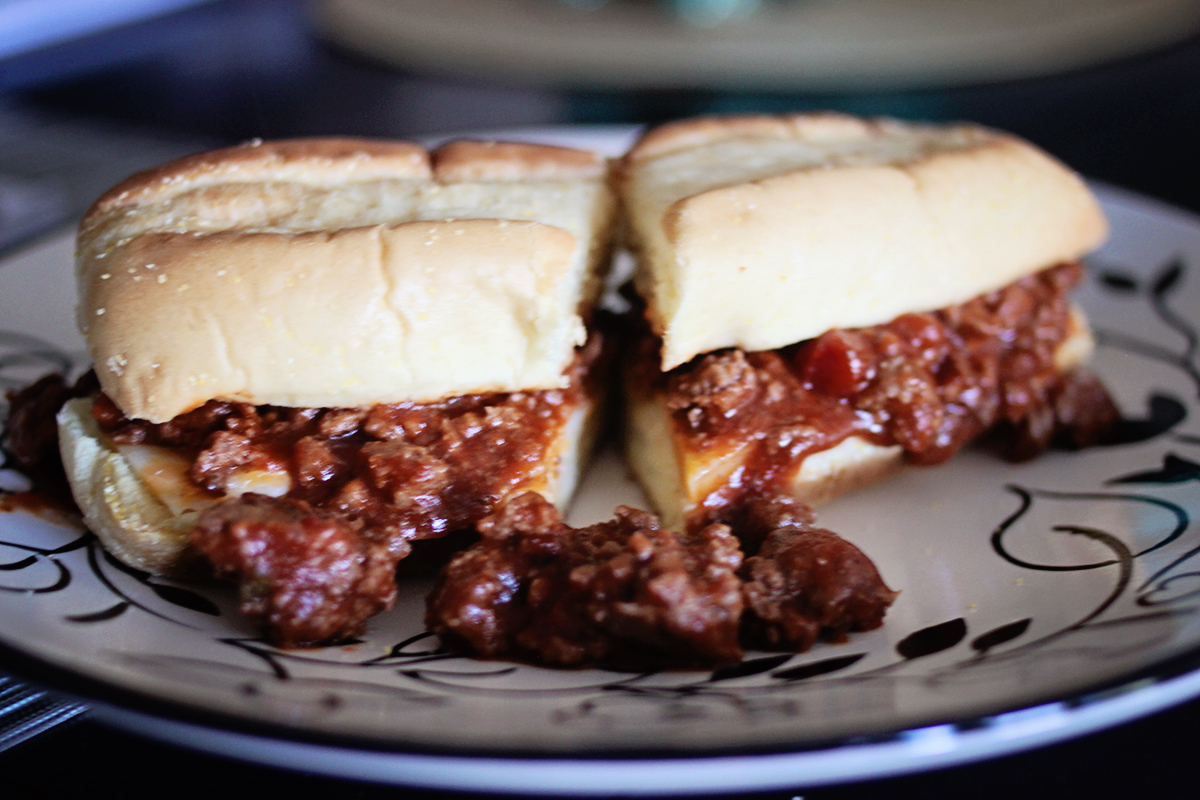 Check out what 6:07 on a Friday evening looks like for Lizzi in Arizona.
PS…I maybe or may not have just downloaded a year's worth of pictures to get this one off the camera. I guess it's time to reconnect to my camera and my love of photography. This photo shows how rusty I am.