Well the big 5-0 is here. I'm a bit freaked out about it. Not so much in an age way, but in a "how the hell did this happen?" way.
Seriously, how did this happen. Fifty! I still think of myself as about 28 or 32, maybe even 35. Thirty-five was a big year. Life changing. Speaking of which I can't believe 35 was 15 years ago.
My children have grown up. My grandbaby is growing up…she's 5 and in kindergarten. Smart and sassy and it seems like she was just a baby last week.
When I turned 49 last year I had a huge sense of "better do it now" and spent a good portion of the year pondering what I really wanted to do with my life. By July I had quit my job to go full-time in my Web design business. That decision is going into the one of the best decisions ever column.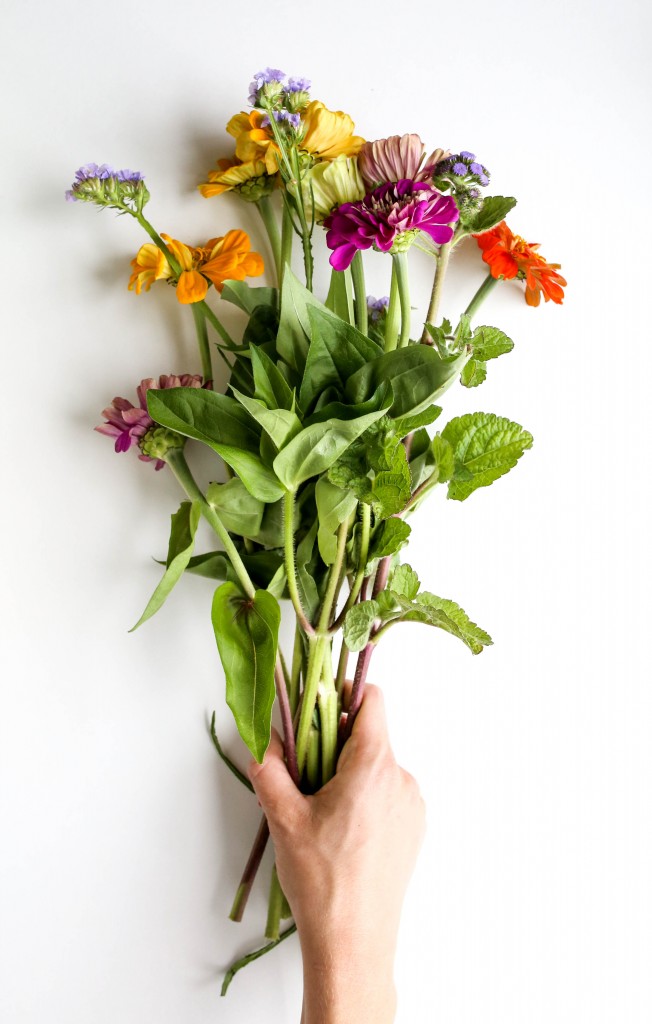 I'm embracing the 5-0 now. It's a new chapter. A wonderful chapter that is completely mine to write. My kids are grown. I'm free and single and only need to make myself happy. Yes some days that feels like "oh God I'm all alone." But what an adventure I can have.
I saw a 35 things before I'm 35 list the other day and thought wow I missed the boat on that one.
I decided to write a list of 50 things I want to do during my 50th year. Some are already planned and some I've wanted to do for a long time. I hope I can get to 50.
Thauna's Awesome List of 50 Things for an Awesome 50th Year
Take the kids to Disneyland for Christmas
Stay at a Disneyland Hotel
Paint a wall a bright color
hire a cleaning service
Go to Italy for a couple of months for a working vacation
Finish War & Peace
Meet my income goal for 2015
Hang art in the family room
Create some vinyl word art for the dining room
Create some vinyl word art for my office
Paint and refurbish my old, vintage dresser
Organize the garage
Donate a lot of stuff from the garage
Rework my work space
Decorate my office
Learn the 1000 most frequency used Italian words
Describe my work and business in Italian
Small Italian conversations
Find or start an Italian meetup for my level
Finish a quilt
Organize my bookshelf 
Donate half of my closet – in process
Paint the powder room
Paint the laundry room
Put together a puzzle
Read one classic from my list (besides W&P)
Take one class or workshop a month
Blog projects monthly (quarterly)

Launch an online eCourse 
Create a WP theme for photographers
Create 1 Ready to Rock design a month
Take JaNiyah on a movie/dinner date alone
Go to Antelope Island
Write my mission statement
Paint a wall in my bedroom
Practice Italian everyday
Start walking
Make a vision board for 2015
See Cinderella in the theater with the girls
Make pasta and fresh sauce for friends
Have a dinner party
Go on a 3 day weekend by myself
Buy a fancy perfume
Visit one of Utah's National parks
Go to Jackson Hole…see the Tetons
Drive a portion of the Pacific Coast Highway
Go to the movies more than once this year
Try 4 new restaurants
Go to the aquarium
Go to the zoo
Whew! I'll come back and cross off the ones I accomplish.
Cheers to a year that is  happy, healthy and full of fun and adventure.