I've been on my own now for 3 and 1/2 months. On my own as in self-employed, without a J.O.B. Solo-preneur. Business of one.
It's a bit lonely.
I'm feeling a bit un-moored. Adrift even.
However, the flip side is freedom and flexibility. And no alarm clock and no commute.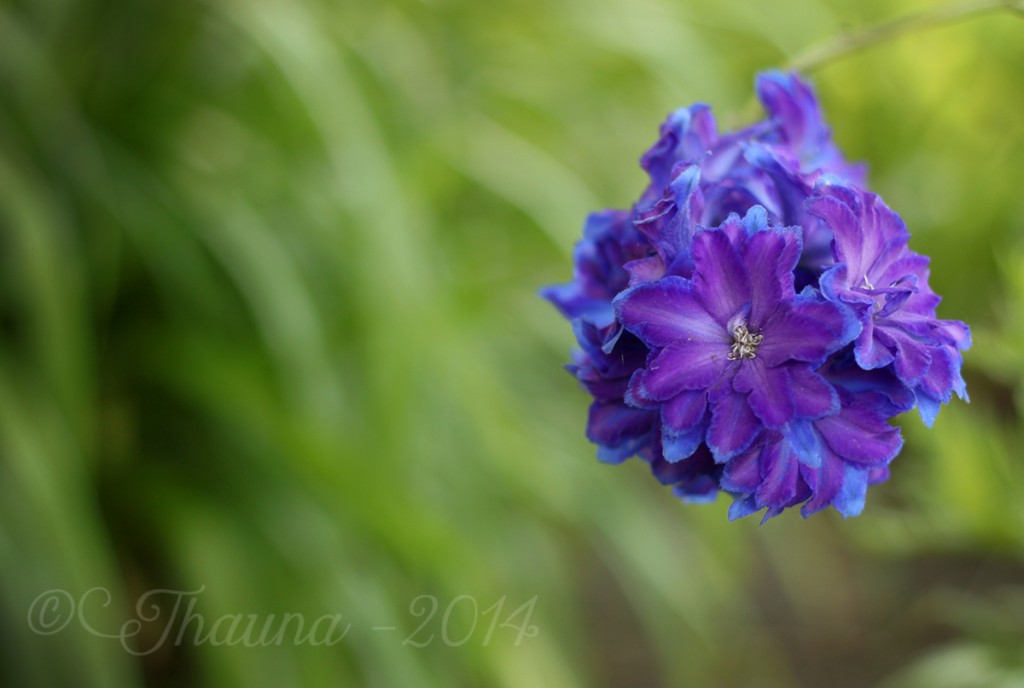 I wouldn't change it and I'm not second guessing my decision to leave my 8-5 and go full-time with Bellano Web Studio. Not even for a minute.
But I need to work on my scheduling. I seem to either work like crazy…as soon as I get up in the morning until it's past a reasonable bedtime. OR I spend a big chunk of the day not being very productive. Granted sometimes there are business and marketing tasks that don't feel productive and aren't project related work and then I feel a lack of accomplishment.
As much as I hate to admit it, I need a schedule!
I haven't set an alarm clock for 3 and 1/2 months and it's really been lovely. So nice to just wake up when you are ready. I have strong night owl tendencies and do not love mornings. When I wake up at 9:00 to 9:30 though I feel like I've missed out on a couple of productive hours. And I'm really not productive past 10pm so I'm not making them up on the other end of the day.
So here it is, the day Thauna decides need she's needs to rise at 8:00 am and start setting an alarm clock to make it happen. Really people (she says to herself) how hard is it to get up at 8:00 am? I used to have to be to work by then and that was after a 40 minute commute. I can do this. And I think it will make me feel more productive and in control of my day.
Next up a schedule. Granted it will be flexible. I have drafted a schedule for next week and we'll see how it goes. I'll report back. No more willy-nilly I'll work 12 hours one day and 2 the next. I got stuff to do! Lots of it!
Big dreams and plans do require a to-do list. And a to-do list does need some structure.
I'm so blessed to be able to do what I love and work for myself. These past 3 and 1/2 months have been great and I want the upcoming months to be even better. More productive and more grounded and centered.
I think a schedule will help me to feel more centered and find some balance. Even if it's a loose schedule. I need to remember some days that it's ok to quit working and go read a book.
If you work from home and have any time management tips I'd love to hear them! Please share. I think this will be an ongoing process to find and then refine what works best for me.