I LOVE this picture!
Seriously love it, but then I seriously love them.
I showed the picture to a friend at work and she said,
"you can really see how much they love each other."
And I think she's right.
Being a Nana is the best thing ever, but seeing your child be an awesome and loving momma and they way that baby adores her momma is oh so special.
Yeah, writing that just made me tear up a bit.
I'm so mushy about my kiddos.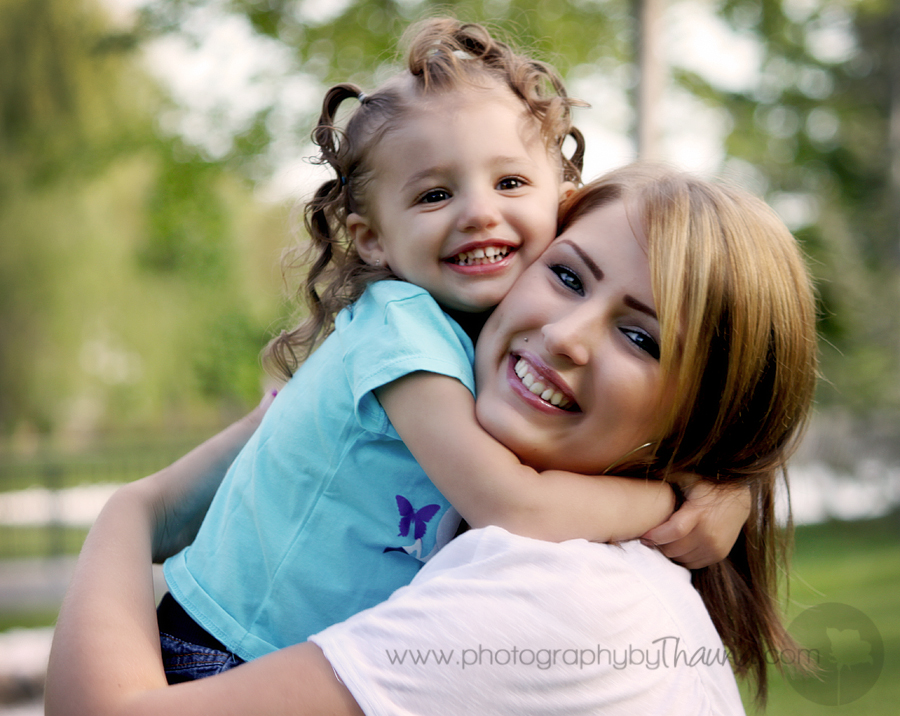 Linking up at