Today we had a blizzard. As I've said before I don't like the snow. Or the freezing tempature.
The Nat'l Weather Service deserves props for the advance warnings which really helped everyone be prepared. The storm was due to hit around 5 pm, so many businesses and State agencies closed early and sent everyone home. It was a blessing.
This is the Utah I love….no snow.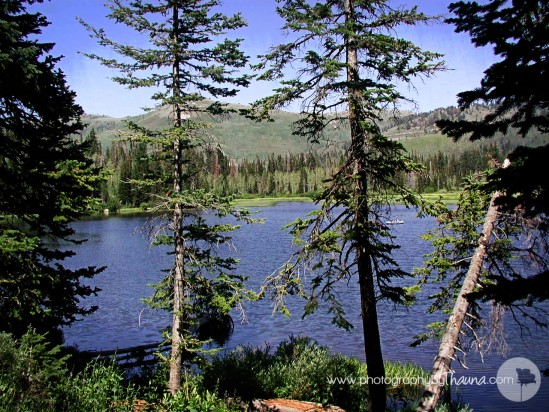 What are you grateful for? Drop by Lizzi's blog to see what she's grateful for.