I love photography. But everyone already knows that.
I've been thinking a lot lately about why I love to take pictures. I still don't feel like a "good" photographer when it comes to portraits. Sure I take some pictures that make me want to jump up and down, giggle, and say "look what I did." But mostly I worry. I can see where I've grown, but I also see how much better I want to be.
Landscapes, flowers, and architecture. That was my first passion….well, photographically speaking.
Since winter is now here in Utah and I'm a natural light photographer (read: I take pictures outside), I'm going to step back. Regroup. Reconnect. Hopefully re-energize.
Tonight I quickly went through some old folders and pulled out three favorite images (very quickly took about 10 minutes). This is where I started. Where I fell in love. I think this winter I will spend some time going over my old photos. Learning from them. Adding new editing that I've been learning. Maybe a few textures and finishes. Maybe I'll find some new treasures to add to my Etsy store. (that sad neglected store)
All of these are from 2002, when I got my first digital camera. It was an Olympus Camedia (P&S). Now I have an Olympus Evolt (DSLR). And I'm saving, dreaming, scheming to get a Sony. Or maybe a Nikon or a Canon…we'll see.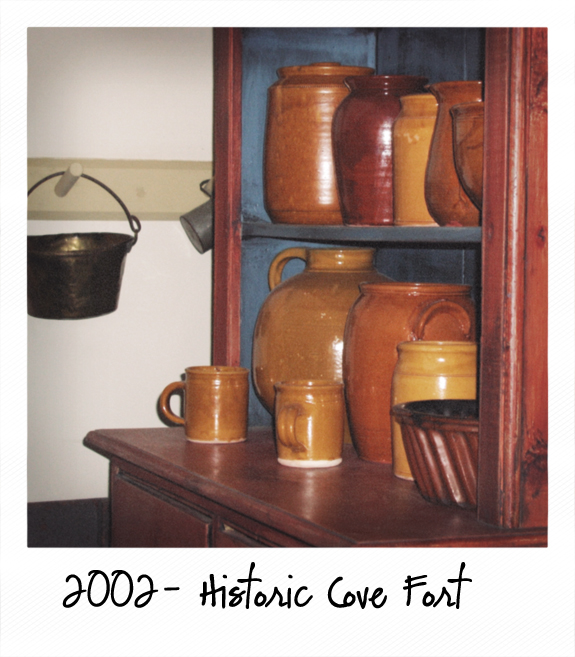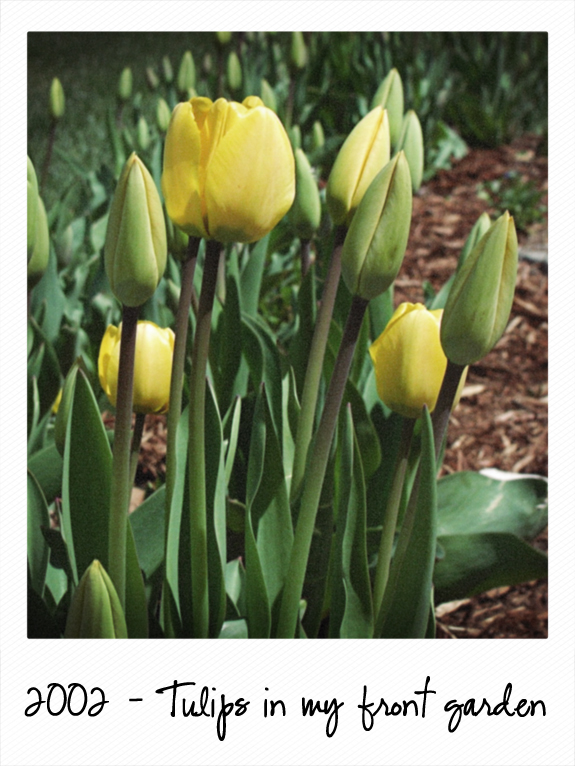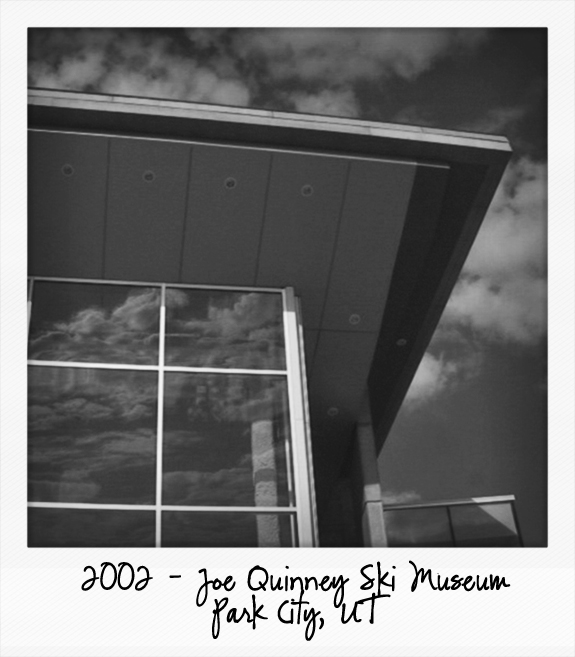 I used a Photoshop Action called Polaroid Generator V1 that I found here.  I like the vintage-y feel of it.